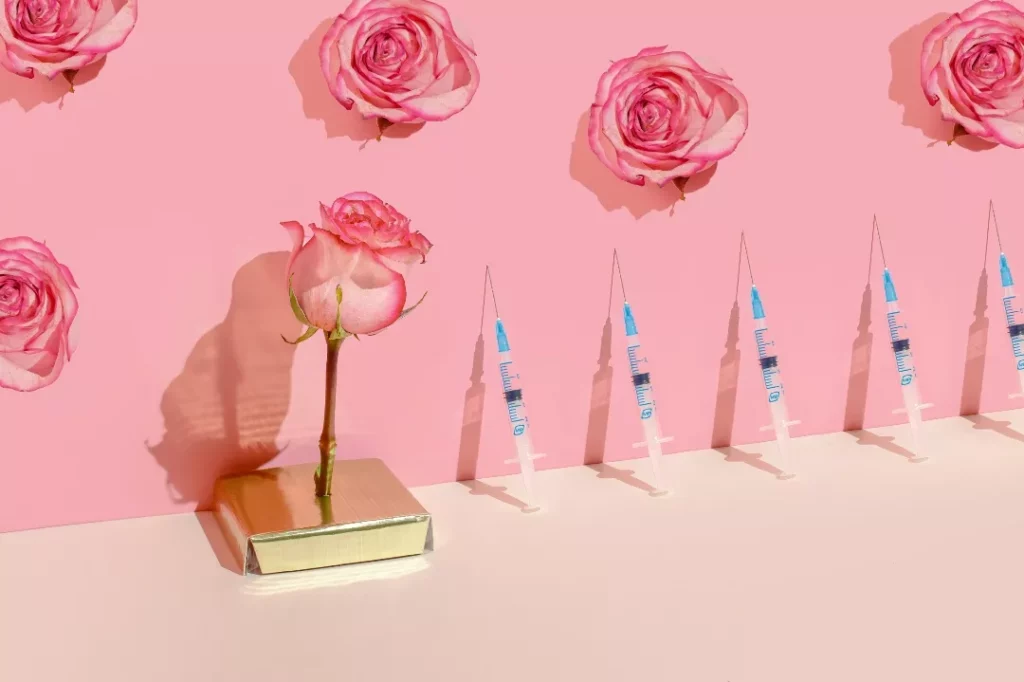 Growing older is unavoidable, but you can undo the effects aging does on your face. Dubai's dermal fillers are some of the most effective treatments, as they enhance your aesthetics to give the most youthful and natural-looking results.
So, are the best fillers in Dubai worth the money? This guide weighs the positives and negatives of the treatment to help you decide whether you need dermal fillers.
Stimulates Collagen Production
Dermal fillers stimulate the production of collagen, the most abundant protein in your body responsible for maintaining healthy skin structure and proper function of all bodily organs. Most mineral and acid-based fillers target collagen production to provide natural-looking, plump, and healthy skin.
Non-Surgical And Quick Procedure
Dermal fillers are simple as they require only spot injection. Most treatments need less than an hour to complete. This convenience is why many people prefer fillers over complex surgical processes. Besides, they are also almost painless, so anesthesia isn't mandatory.
Dermal fillers show quick results, and patients can return to their normal activities without a recovery period.
Low-Risk, Reversible Treatments
Dermal fillers with a hyaluronic acid base are reversible. You can dissolve the filler by injecting hyaluronidase. This makes dermal fillers safe and reliable, as you can always undo the changes if the filler doesn't meet your expectations.
Once the fillers break down, your skin will return to its original state. Collagen-based fillers, on the other hand, are non-reversible.
Reinforces Skincare Routine
Dermal fillers make your skincare products more effective by providing a smoother and healthier base. They also reduce the need for makeup.
Dermal Fillers Are Not Permanent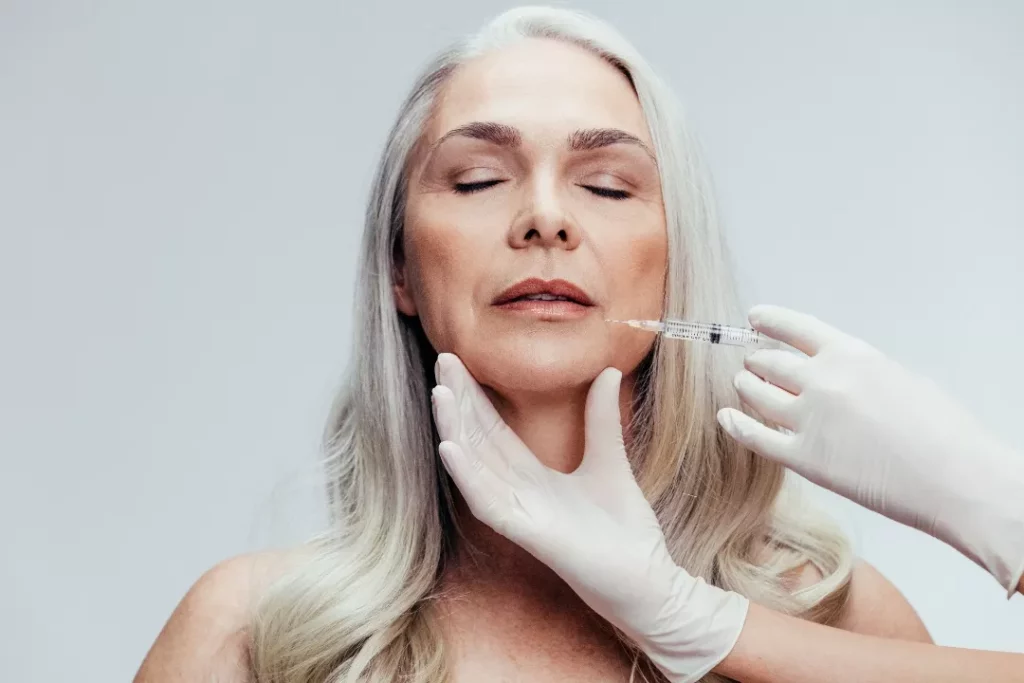 Perhaps the biggest downside to Dermal fillers is their effects fade after about 4 to 6 months. Some treatments may last up to a year or two, but you'll eventually need to redo the procedure if you wish to maintain the facial aesthetics.
Touch-ups are essential for dermal fillers because there is no guarantee for permanent satisfactory results in one session.
Not All Fillers Are Free Of Side Effects
Inflammation and bruising are common side effects of some Dermal filler treatments. Although the symptoms are rare in HA-based fillers, you may notice them in calcium hydroxylapatite fillers.
Considering the impermanence of dermal fillers and their maintenance costs, dermal fillers are pretty expensive.
Mass Distribution And FDA-Unapproved Fillers
Because of the high cost of dermal fillers, many outlets provide unprofessional treatments with fillers unapproved by the FDA. Such a procedure often results in health complications, costing you more in the long run.
In addition, you may also find online outlets offering cheap fillers for self-injection, resulting in health complications. 
Like all treatments, dermal fillers have their pros and cons. Their collagen-boosting ingredients and minimal downtime are some of the best advantages of dermal fillers. 
However, the high cost and repeated treatments make the fillers inaccessible to all. Not only will you need to invest a considerable amount of money in the treatments, but you also need to spend on maintenance.