People choose Thai Massages over other regular therapies we are usually accustomed to because of the multiple benefits that come with them. 
These benefits are possible due to the different techniques that target all the right areas for comfort, relaxation, pressure relief, and promoting better circulation and flexibility.
Below are all of Thai Massage's benefits backed up by research and science.
The Best Headache Reliever
Since the traditional Thai massage treatment is also focused on the shoulders, neck, and head, relieving pressure points, people that suffer from tension headaches or bad cases of migraine are known to benefit from it truly.
In addition, Thai massage treatment is one of the best headache relievers for people that do not want to rely on pharmaceutical remedies. Several studies also confirm that Thai Massage reduces the intensity of these symptoms, relieving patients drastically.
However, it is important to note that the benefits are seen to last for at least a few days, with the maximum being approximately 15 weeks, and are not permanent.
Great Joint Pain And Stiffness Reliever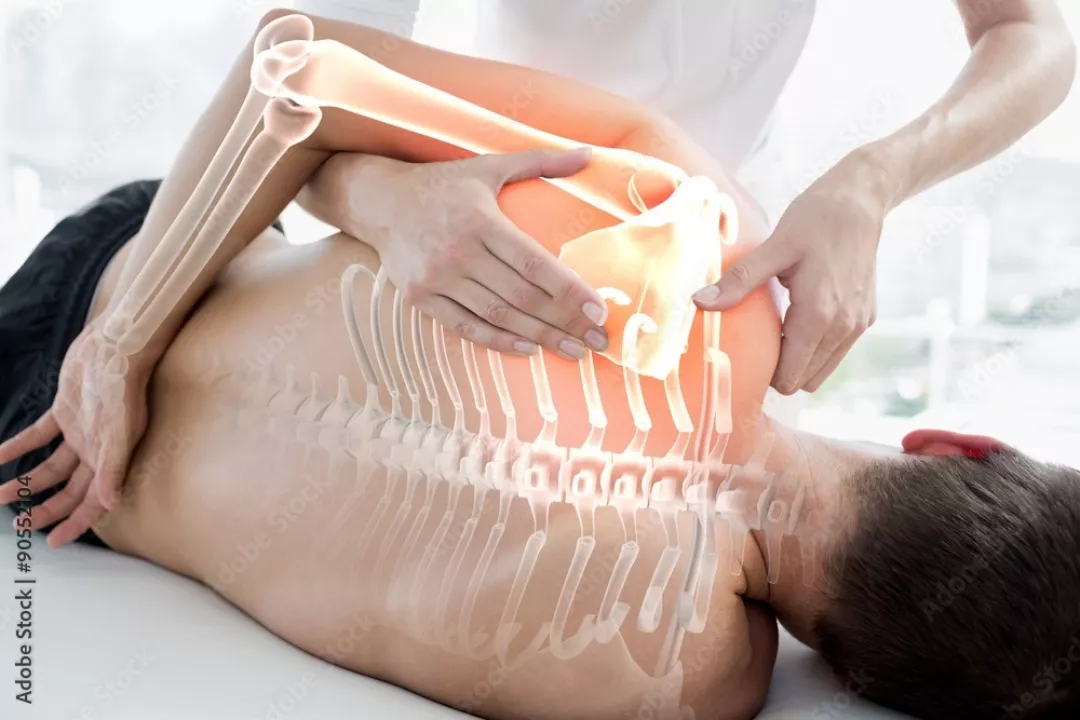 Traditional Thai Massage relieves the tension in your joints, improving their functions and muscles while activating an increase in your range of motion. 
This improvement in your joint function will relieve stiffness and pain when there's movement. 
There's also a study where researchers gathered people suffering from arthritis and had them on a Thai massage therapy program for approximately 56 days. 
The program found tremendous positive results, and patients felt reduced pain when walking and considerable ease of movement. 
Aids In Reducing Back Pain
Thai massages include stretches that relieve the stress on your spine and lower back. 
In addition, they combine a gentle massage technique that relaxes muscles, removes the unwanted pressure from your back, and helps muscles in that area to go back to their correct alignment, altogether relieving you from chronic pain.
Thai Massage therapy also focuses on various areas contributing to your back pain, like your gut, etc.
You might want to book the best Thai Massage in Dubai if you suffer from anxiety. 
Even though Thai massage sessions may seem like an energy booster instead of calming anyone, you'd be surprised it's the opposite. 
This therapy is known to relieve tension, promote relaxation, and improves circulation, all contributing to toning down your anxiety by adding calmness to your mind and body.
There's also proof from various studies, which include the brain scans of people that suffer from anxiety. The scans showed that after the traditional Thai Massage session, the patients showed decreased anxiety and were more relaxed.
Increasing Your Flexibility
Athletes and people who want to be more flexible with their bodies should choose Thai massage therapy as their primary option. 
The traditional art of Massage is known to increase the range of motion and flexibility over time since it involves various stretches and relieves the tension of muscles and joints. 
Even though Thai Massage has been around for centuries, it's still as popular and widespread as ever since its benefits are truly remarkable. Take one session today!