Many people wonder if it is okay for adults to see a pediatric dentist, which is a fair question because pediatric dentists are also doing the same thing as other regular dentists. However, some pediatric dentists refrain from treating adults.
The reasons could be due to many factors, but one of the main reasons is that pediatric dentists are exclusively trained to care for kids' dental health. But you will find a few pediatric dentists who treat kids and adults without restrictions.
So Can Pediatric Dentists Treat Adults?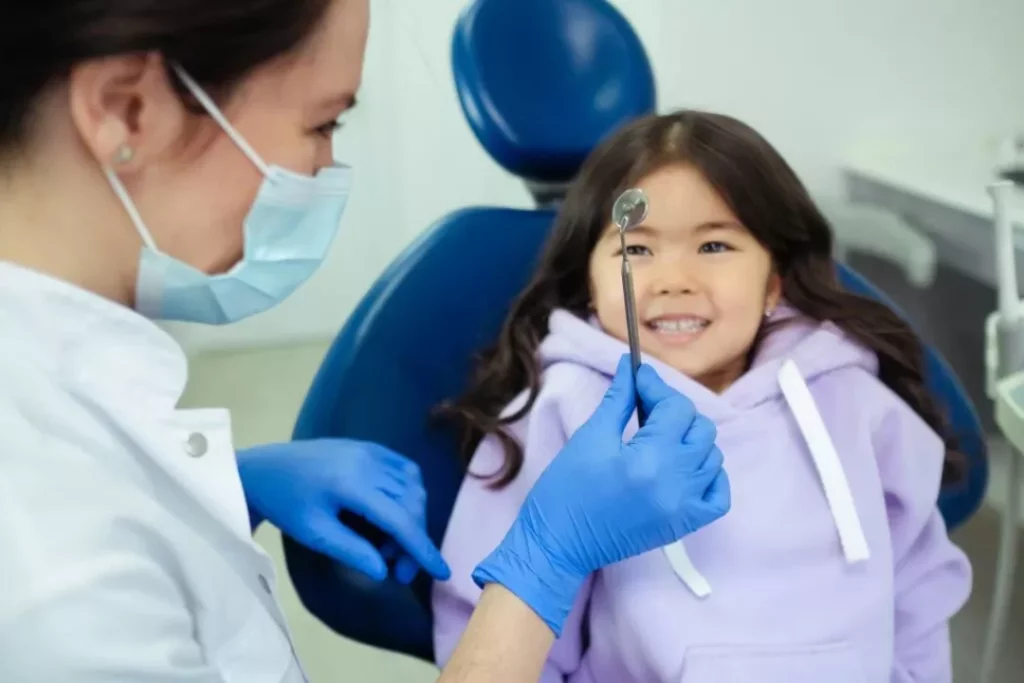 The short answer is yes. Pediatric dentists can also care for adult teeth because both regular or family dentists and pediatric dentists go through similar training. Still, many pediatric dentists prefer not to treat adults as they are more equipped with the tools and skills to care for kids.
Pediatric dentists undergo a few extra years of training, typically two years or more, learning to take care of a child's dental needs in detail. They study different aspects of pediatric dentistry, which involves learning about developmental stages in children and training in dental procedures exclusive to children.
In addition, pediatric dentists also study child psychology as part of their curriculum in dentistry school. This applies directly in their workplace when they have to cater to the specific needs of the children.
Why Choose A Pediatric Dentist For Your Child Over A Family Dentist?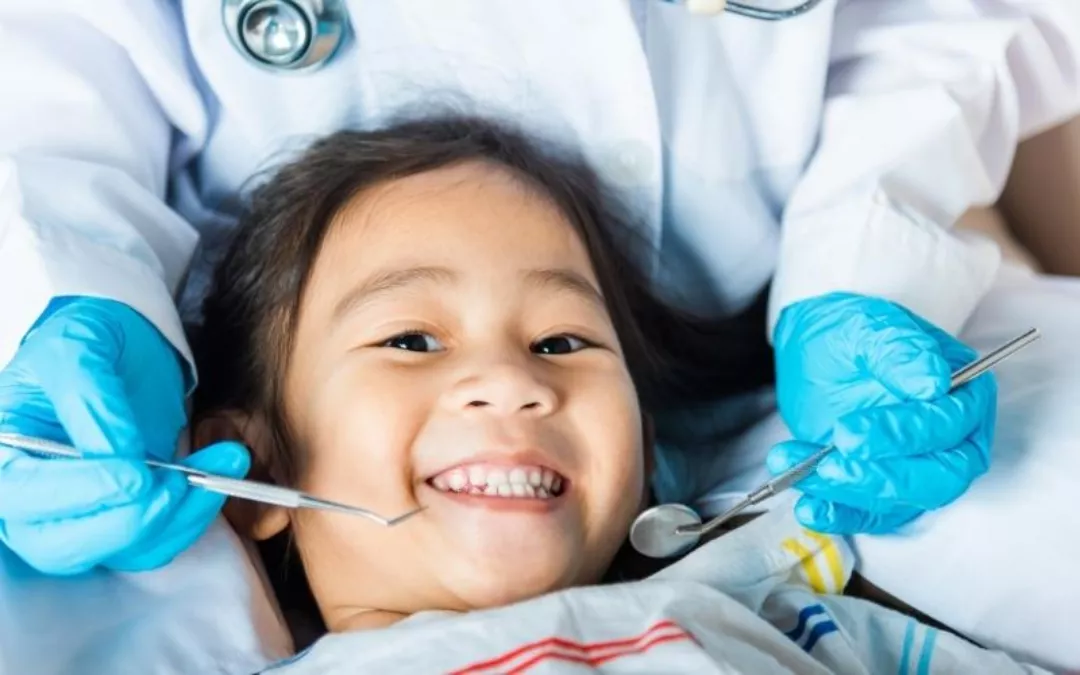 Anyone who has a toddler or younger siblings and relatives knows how difficult it is to get kids acquainted with strangers, especially with doctors and dentists. This is where pediatric dentists shine the most.
Since they are well-versed in child psychology, they know exactly what to say and do to make the child feel more comfortable and ultimately make it okay for them to start the treatment process.
Starting from the décor of the office space t the way they handle things in-office, a pediatric dental clinic is made to cater to little children. This is also one of the reasons why many pediatric dentists prefer only to keep their clientele strictly between the age of 0 to 18.
Till What Age Is It Okay To Visit A Pediatric Dentist?
As stated earlier, some pediatric dentists will be willing to book you for an appointment, even if you are an adult. However, if you have to look at the standard patient criteria for pediatric dentists when it comes to age, it is anywhere between the ages of 0 to 18.
Although uncommon, some pediatric dentists have loyal patients who come to the even past the ages of 20 up until 22-23. In some cases, if there are any special needs of the patient, a pediatric doctor will be willing to care for the patient even past the age limit. 
Pediatric doctors are trained in their field specifically to treat little children, which is why they are the best choices for your child if you are looking for a dentist.
You can rest assured that your child's dental health is in good and trusting hands as long as you know your doctor well. But make sure you research and visit only the best pediatric dentist in Dubai for the most reliable and trustworthy dental work.