Imagine having or running a business or company without a solid online presence. It is almost impossible in this modern world! These days, all areas of the market are moving on to the digital platform, so website designers are all the rage now.
As someone not well versed in website development, coding, and other computer analytics, it might be tricky to create your website. But this is where web design companies come into the picture.
Let's take a closer look at what web design companies do and how important they are:
Role Of A Web Design Company
They Provide Website Development Services:
As evident as it is, web design companies provide various website development services. They start from ground zero and work with their clients to first build on the client's idea for their website.
Then the experience and expertise of these web designers come into play as they try to incorporate all the client's requirements into the website design and develop a strategy that fulfills all the necessary checkboxes for a successful website.
How the company will create your website for you again depends on several factors. Such as:
What kind of website are you building?
What is your target engagement rate?
What's your budget?
What is the demographic you are catering to?
What do you want o do with the website?
They Develop Mobile Applications: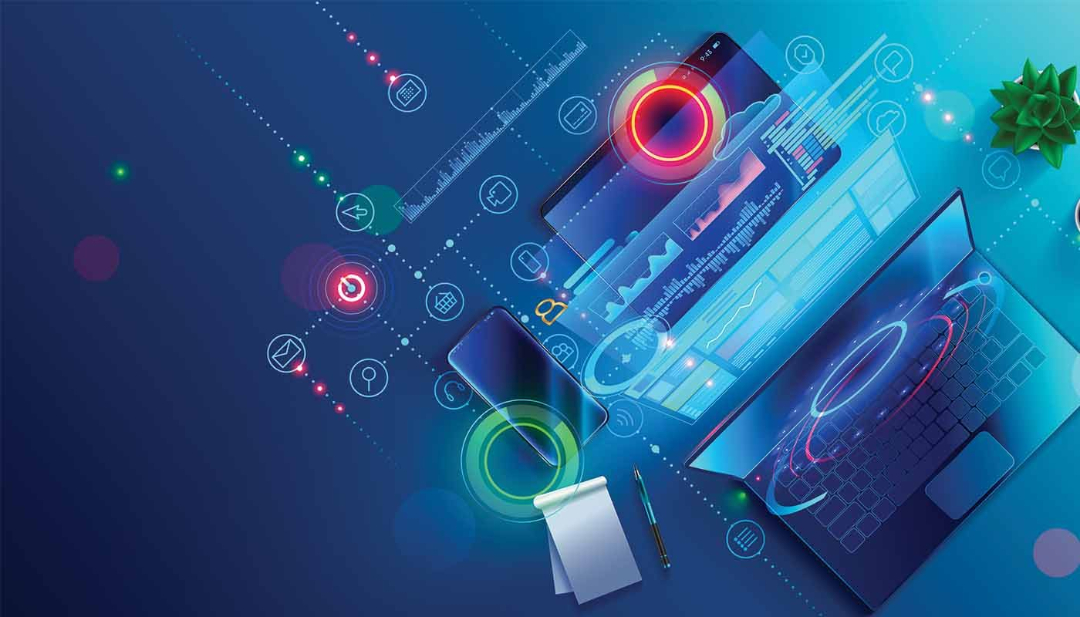 Since everyone not living under a rock has access to a Smartphone these days, it is the easiest and fastest way to reach an audience. So companies have moved their focus towards creating a website and a mobile application. It makes it easier for users to browse their content even on the go through their smartphones.
There are a few factors that will come into play as you create a mobile application:
The budget for the app development
What do you want the application to do?
Which platforms do you want to create the app for?
What kind of industry does your company fall under?
Who is your target audience?
The Process Of Developing A Website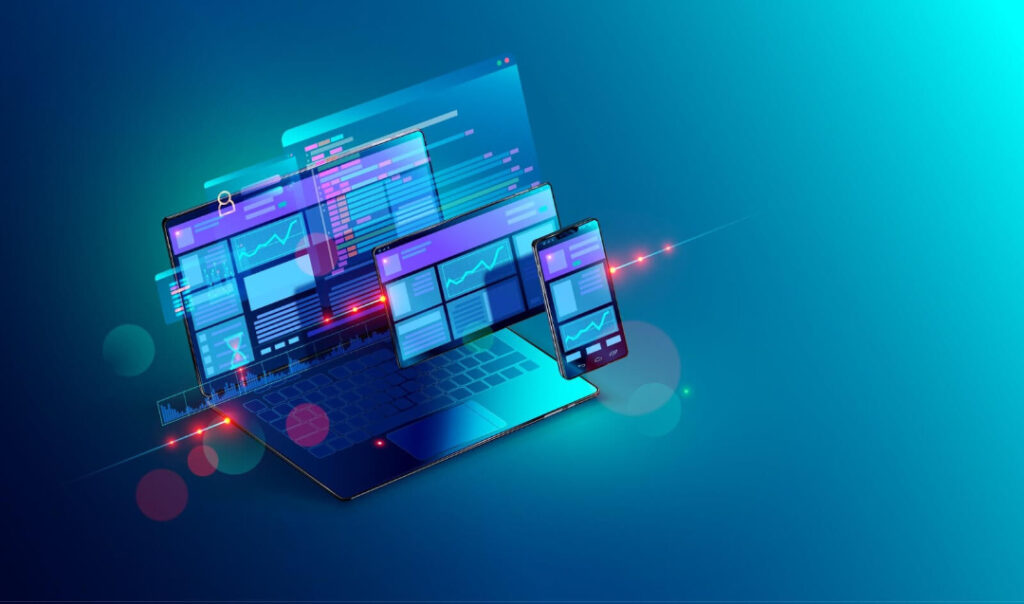 There are a lot of elements that are involved in the development of your company's website. First, the web design company will have a team dedicated to working on your project with expert web designers and programmers.
Here is a rundown of some of the typical steps they follow:
Discuss with you about the website and create a framework
Choose what kind of coding is best suited for the website you want to create
Start programming ad coding the backend services for your website
All any extra features and elements you want in your website, such as dynamic visuals like videos and pictures
You can also request written content
Develop a user-friendly interface
Run a test of the beta version of your website. This includes testing the page loading and performance speed.
Fix bugs and other issues, if any, and launch the website.
Web companies are also usually responsible for keeping your website up to date, but that depends on the type of partnership you have agreed on with them. Timely updates are always recommended for website owners to keep up with the trends and keep their audience engaged at all times.
Whether you need to create a website from scratch or if you already have a website but need to do a whole reset, web design companies are here to solve all your problems.
Different agencies will offer various services, but only the top agencies cover all the essential functions. So make sure you choose the best web design company in Dubai when hiring your website development team.