Disregarding the excellent benefits of the traditional Thai massage that has been practiced for centuries, there are a serious number of differences between Thai and regular massages.
The first noticeable difference is that regular massages are aimed at releasing tension, and it's also aimed at people new to massages. 
It visually and therapeutically feels relaxing, and the masseuse usually approaches the session with a gentle touch. On the other hand, traditional Thai massages look uncomfortable since the techniques involve various stretches, among others.
However, its therapeutic effects on people are worth the minute pain you'll feel if you're new. Read on as we delve deeper into the differences between traditional Thai and regular massage.
Differences Between The Techniques Used
During a regular massage, the masseuse uses techniques like rubbing or stroking using different parts of their arms, like elbows, hands, forearms, and fists, to move their way back and forth softly.
This relaxes the patient by relieving tension on different parts of the muscles, and hence it is often called a "soft massage." On the other hand, traditional Thai massage uses all the mentioned parts of the arm and includes the feet and legs, depending on the session.
Thai massages use various stretching techniques and acupressure, among others, to increase the patient's range of motion and promote multiple body functions, like better circulation.
Difference Between types of equipment
If you've ever experienced a regular massage, you would know that the masseuse uses a massage table for the clients to lie in, but you'll be lying down on a mat during a traditional Thai massage.
The mat allows the Thai massage practitioner to perform efficiently and makes it easier for the clients to participate during the session.
Do You Prefer Being Clothed Or Unclothed?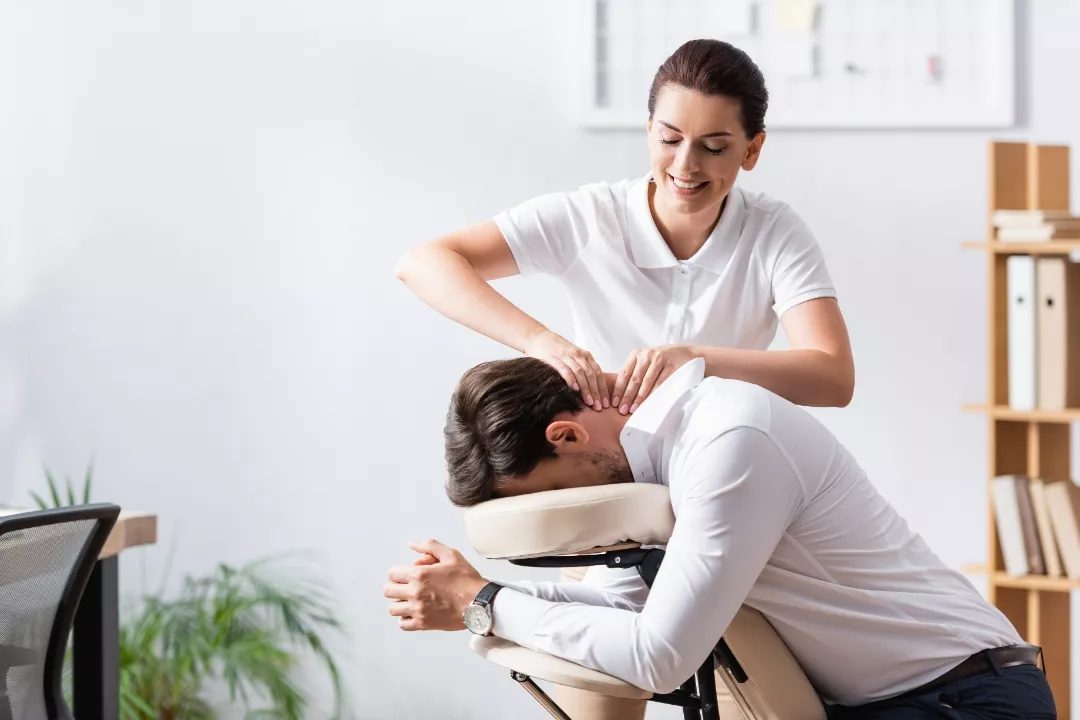 Another thing you'd notice is that, unlike regular massages, which require oils and lotions, traditional Thai massage requires none. So you can expect to be fully clothed during the whole session.
However, it is recommended that you wear free-to-move-in clothes when you visit the best Thai massage in Dubai or the best Thai massages anywhere in the world since you'll be performing various yoga-type stretches.
Should You Opt For A Thai Massage Or A Regular Massage?
If you're contemplating which type of massage would suit you better, here are some reasons that may help you decide which one fits you best.
You not only want to have an incredibly relaxing experience but a complete body treatment as well.
You want to be more flexible and gain an increased range of motion.
You want to enhance your energy levels.
You're comfortable and down to stretch doing various positions.
You're uncomfortable with removing clothes or using oils during sessions.
You significantly lack flexibility.
Find comfort in being half-naked during massage sessions.
You love oil massages.
You want to feel more relaxed and less stressed.
The Thai massage and regular massages bring extreme relaxation to your body and tone down any stress you might be dealing with.
These are some of the differences between the two if you plan to book a session for either. We hope this helps!